Our core values
Our Sense of Purpose
To Empower. To Create. To Inspire. Enabling, creating new things, inspiring - that's what we want to achieve with our work at Bertelsmann. This sense of corporate citizenship provides orientation for employees, managers and our customers and partners alike. It serves as a guideline for our work as an international media, service and education company, with which we help shape society.
Our Essentials
In an ever faster changing, increasingly digital world, the way we work and interact with each other is of utmost importance. Our core values & creativity entrepreneurship guide our daily activities. Through their interaction they reinforce each other and thus form the cornerstones of our corporate culture, which is based on participation and partnership.
Diversity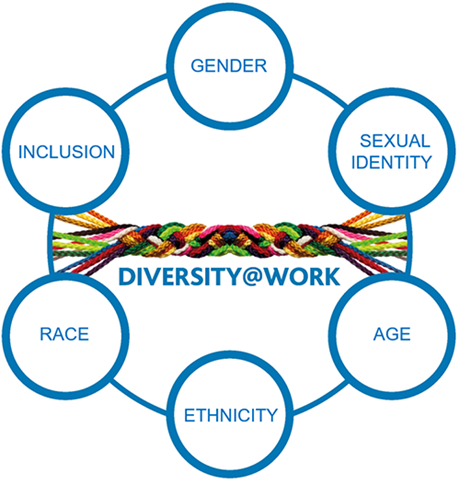 We, Arvato Financial Solutions, as a globally active financial services provider, want to be perceived internally and externally as a culturally diverse, modern, inclusive, socially responsible and therefore attractive employer.
Employee diversity is a requirement for innovation and the basis for sustainable corporate success.
As an international company, we advocate an open and tolerant corporate culture that promotes and demands respectful interaction between all employees.
Our daily and shared commitment to diversity is also reflected in our collaborations and awards: