TECH JOBS THAT INSPIRE
At Arvato Financial Solutions, we have the vision that technology and data will make our everyday lives easier. To achieve this, we question the status quo and shed light on the present. Because without smart technology, there's no innovation. That's why we are looking for like-minded people. For makers and discoverers, courageous pioneers and agile innovators. Find out exactly what's behind our tech transformation and why you can be our game changer in our CEO's short Vlog.
Are you ready to change the game?
Technologies we are working with
A competitive salary and benefits package, working in an awesome office together with the brightest minds in the industry, who are by the way from 25+ different nationalities do not convince you yet? How about a comprehensive and innovative technology stack?
To ensure that we can continue to offer our customers state-of-the-art financial solutions, we rely on the latest technologies and innovative ways of working. Explore our extensive technology stack now and see for yourself.
What makes us unique

Our Purpose
The world is online, financial flows are becoming digital. Make your contribution to a safe, sustainable and fair society. Make your impact!

Flexibility
Be as you are. We offer flexibility in many ways to our employees. Flexibility comes in trusting and believing in our employees – it also means that you take full responsibility for your work.

Diversity
Contributing businesswise in 40+ countries with the great help from our talents of 30+ nationalities from IT development to cyber security.
Udacity - Learn from the best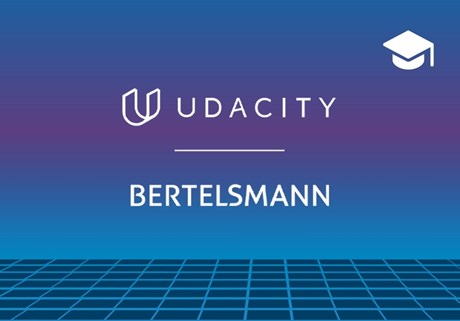 In order to further expand our innovative edge, we have been cooperating with Udacity and Google since 2017. Udacity is an online education platform from the Silicon Valley and offers practice-oriented nanodegree programs in collaboration with renowned technology leaders. Offerings range from arteficial intelligence to cloud computing, cyber security or data science, for example, and are developed in collaboration with industry leaders. The courses are divided into modules and work via learning videos, interactive learning units and coaching sessions with instructors - all online, of course, from the comfort of anywhere in the world.
"The A-Games"
We organize an annual event with all our employees in which we not only compete against each other, but come closer together. In addition to sports activities, last year we had an insane evening event with different performers, hot food and cool drinks.
FOLLOW THE LINK BELOW AND TAKE YOUR CHANCE TO REACH YOUR NEXT LEVEL!
Questions? Just reach out to us!