Gökçen, Senior Software Engineer
My Technology Skills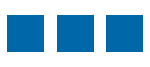 C# + Asp.Net Core + MS SQL + SpecFlow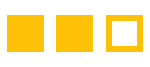 MS Azure
My Soft Skills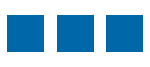 Teamwork + Focus + Continuous Improvement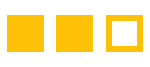 Teaching + Training skills
Technologies I'm proud of working with

Cloud

BDD

SpecFlow
What do I do at Arvato Financial Solutions?
I started at Arvato Financial Solutions in Estonia as a Software Engineer and then got promoted to the senior level.
Right now, I'm working on an exciting project called "PayNext" which is a unified payment gateway for merchants that provides a service interface to major payment methods globally. PayNext reaches more than 20 Payment Service Providers and provides access to more than 300 payment options worldwide for online shops. We are responsible for all services that are needed end-2-end processing of payments.
My job is to work on new features, meet the PCI requirements, keep the project up-to-date with the Payment Service Providers, and improve the current solution by finding some shortcomings, weaknesses and coming up with a good solution.
You lived in Turkey before. How did you get to Arvato?
A good question. So, my husband is a software engineer too, and he got a job offer when we both were living in Turkey back in 2019. As soon as he received that job opportunity, we immediately checked out Tallinn and Estonia as a possible future place for our small family as we also have a little daughter.
The city and country impressed us: the possibilities here, the educational system, and the opportunity in Tech & Data. Therefore I also decided to get a job here and sent my resume to a friend's connection who is working in an IT recruitment company. She told me about this position at Arvato Financial Solutions and aligned an interview with HR. I remember it was a delightful interview that went smoothly. The interview gave me the idea and feeling of how AFS cares about their employees individually, and they really wanted to get to know me in person. Later I got invited to several technical interviews and met my future team lead, who told me about the team, current projects, and future challenges. Of course, I also placed my questions about the job and the surroundings. These interviews impressed me that much that I decided – "I want to work here".
I also got some other offers from other companies because I was searching along the way. But my heart and my professional feelings said "Arvato Financial Solutions" is the right company. So, I started here in October, and my first impression did not deceive me yet *laughs*.
Can you tell us about your move to Estonia and the following onboarding?
Sure! We arrived in Estonia 2 weeks before I started my new career challenge in Tallinn. And since the first moment and even before in Turkey, AFS helped me in so many ways to arrive with the best feelings possible. They supported us to find a place to stay, paid the first rent, the deposit, the broker fee, and even helped me to find a kindergarten for my 1.5 years old daughter. I always had someone in HR I could contact if I had any questions or issues. They tried everything to make my new life chapter as convenient as possible.
And so it continued when I joined my new team. I have Estonian teammates who helped me a lot to settle in. It's been almost two years now, and I feel at home here.
Now the next step is to learn the Estonian language. Here I just got the email about a free Estonian class lately. Lucky for me that Estonian is very similar to Turkish.
What's your favorite game?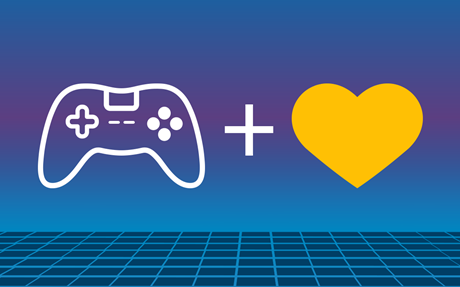 That's easy. I have been a "Formula 1" enthusiast for the last 20 years. I started very young to watch the races, and I am a big fan of Michael Schumacher and Kimi Räikkönen. I was born to be an engineer and always admired by the F1 cars. I can virtually work on it, develop and read dynamics. You can improve your car race by race, time by time. Like we are working on ourselves in our careers.

Gökçen Özder Öcal
Senior Software Engineer