Oleksandra, Software Development Engineer in Test
About me

My Technology Skills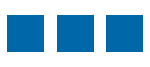 C# + SpecFlow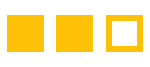 SQL + Szure DevOps + Python
My Soft Skills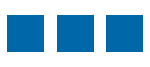 Communication + Problem Solving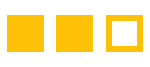 Management
Technologies I'm proud of working with

Docker

Cloud

BDD

CI/CD
What do I do at Arvato Financial Solutions?
I am a Software Development Engineer in Test working in Tallinn, Estonia. My main task is to test systems in the most efficient, automated way so that we can spare our human resources time for creative work.
To give you a better understanding on what I am doing I would like to introduce a product we are working on. The product is called "Monthly Invoice". It is a financial, highly complex system. The challenge we face is that it consists of several components that interact with each other through certain technologies. The tough part about it is that it's really inconvenient to test it manually, that's why we create testing scenarios which are called "end to end flows". These flows test system component by component and give us results about successes or failures. Such results are highly important for the business.
How did I start at Arvato Financial Solutions?
Well, I was lucky to get invited to a company event where Arvato Financial Solution gathered around 10 students to check out the company as an IT-employer. We had the chance to see various offices in Estonia and Germany and got shown products and projects which people here were working on. This was really interesting, this is why I joined AFS in 2019 as a Software Development Engineer intern.
Right from the start I had the chance to work on the most exciting and innovative projects and was able to apply my theoretical knowledge from the university right in the field. After the internship it was no question to me to stay at Arvato Financial Solutions and to keep working on the projects I started, and afterwards to move to the new Quality Assurance team.
Why do I like working at Arvato Financial Solutions?
I do like that Arvato Financial Solutions gives a chance to spend a certain amount of time on side projects. When I joined as an intern I started working on a guest application that will allow us to log visitors in the Development Center here in Tallinn.
At the present time visitors of Tallinn office must leave their contact information at the counter. Process is manual and we are using lots of paper. In the future we want to digitize it: We will use a tablet on which the host is selected and the contact details are left digitally.
The solution might not change the world, but it makes our life easier and our office more environment friendly. And the best side effect is, it's really fun to work on the side solutions.
Second thing that I love dearly is the support for the working students that the company provides. As most of the IT professionals tend to study and grow during their whole career span, it is very important for me that my company is flexible and supports my academic aspirations.
What's my favorite game and why?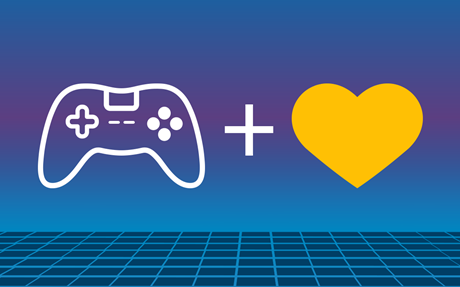 I'm very much into board games since I already deal with digital systems for work. My favorite board game is called Scythe and I highly recommend it to all reading this article. It's a very strategic game - every player needs to take care of their research, expansion, conquest and resource management. A connection to my daily job is that you need a clear action plan of what you are going to do next, collaborations with other players and tradeoffs. What makes this game so interesting is that even if you got the best roadmap it never goes as you planned it in the beginning. Same as IT-projects I'm working on *laughs*.

Oleksandra Zamana
Software Developer in Test