Advanced analytics and machine learning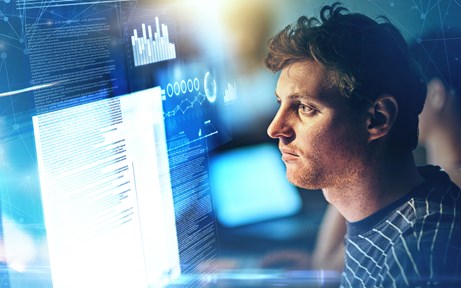 So you like creating business value from data? Do you enjoy exploring a wide range of tools and technologies in order to find the right tool for the business problem at hand? Are you a team player? Then you've come to the right place.
Arvato has big ambitions for advanced analytics. Our business processes consist of financial products that create enormous amounts of data that can be put to use with the right minds and skills. Our goal is to create data products and analytical solutions that chooses the right customers for our products and creates the best possible customer journeys on the way. We want to create robust solutions and find the best ways to create and maintain them.
If you are satisfied with only using tools and techniques you already know, Arvato may not be the right place for you. The field of data science is continuously evolving, and so are we. We expect to spend time learning new tools and techniques and learning is a part of everyday life.
Working in cross functional teams, you will constantly work on creating and enhancing our financial products with intelligence in a vibrating international environment.
Do you have questions? Please contact us!