Direct2Consumer (D2C) has been one of the biggest trends in eCommerce!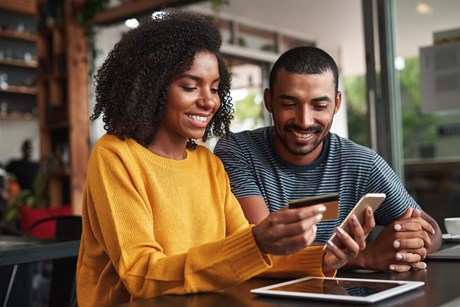 If we look into the future, D2C could soon form only a part of a continuously expanding landscape: Worldwide megatrends will accelerate a shift away from D2C relationships towards direct to many relationships (D2N), forcing the check-out procedures and underlying data analysis to transform and acknowledge consumer network linkages.
Don't miss the next transition in eCommerce!
Get exclusive insights into the concept of the transition from D2C to D2N!
The insight covers the theory behind the shift from D2C to D2N. It also explores how business models are changing, the complexity of online checkouts, shared consumption and how D2C and B2B decision engines work.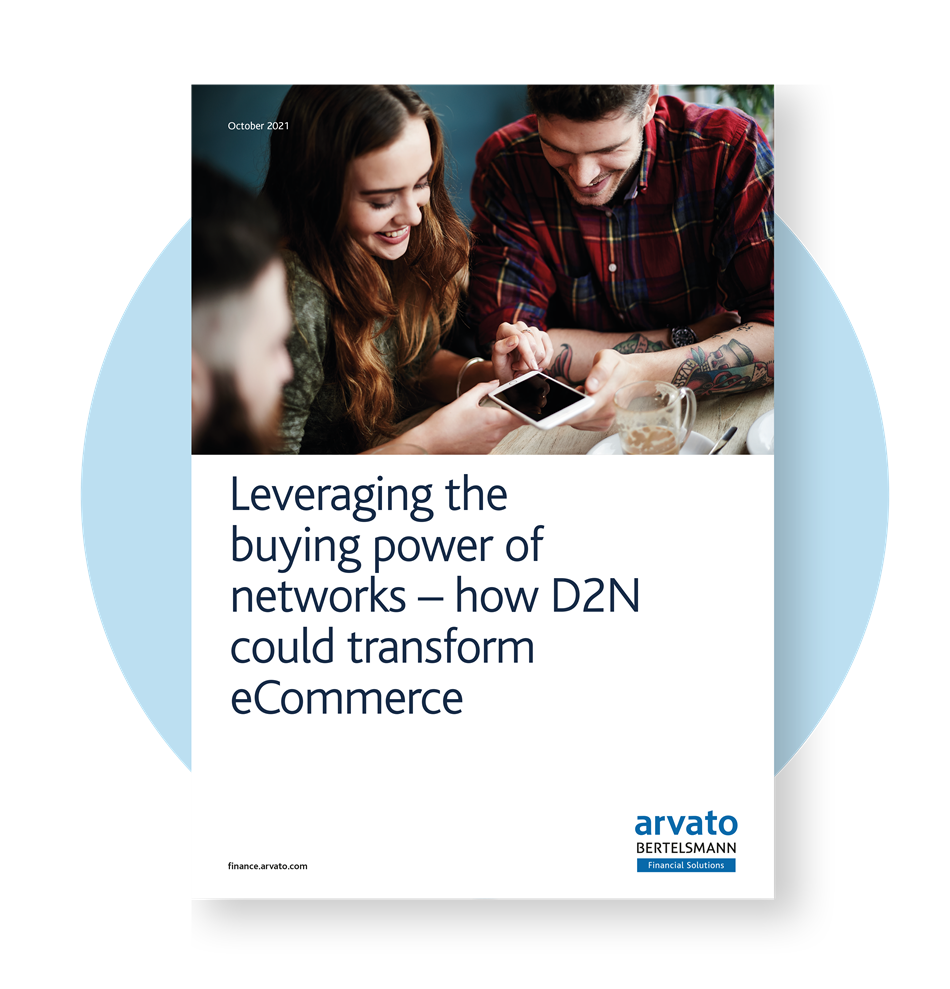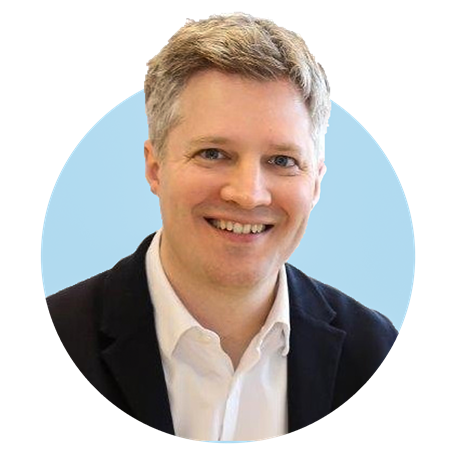 "To be well prepared for changes in the purchasing process, it is essential to be informed about the shift away from D2C to D2N"
Kay Dallmann
Expert for sustainable Consumption
From D2C to D2N

GLOBAL MEGATRENDS
The transition from individual to collective purchasing will emerge due to digitalisation, income inequality and AI

THE SHARING ECONOMY
Sharing and peer-to-peer lending are concepts that are already well established in
underbanked markets

SHIFTING CONSUMER DEMAND
Focus on the consumer only, changes to a group or network of consumers
What follows for eCommerce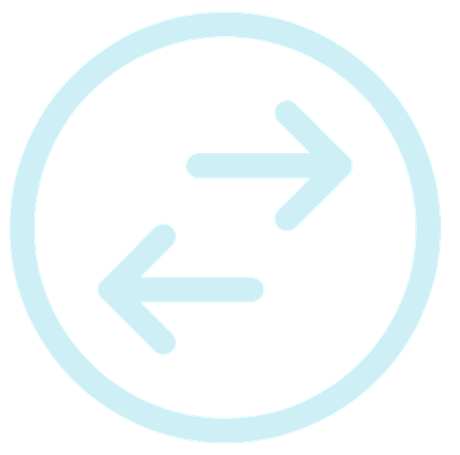 When consumers join forces to purchase a product, the decision engines and cadence of decisions need to be transformed. The aim should be to ensure that information asymmetry is as low as possible – for the association of consumers to engage and for the merchant to enable the purchase.
D2C Business Models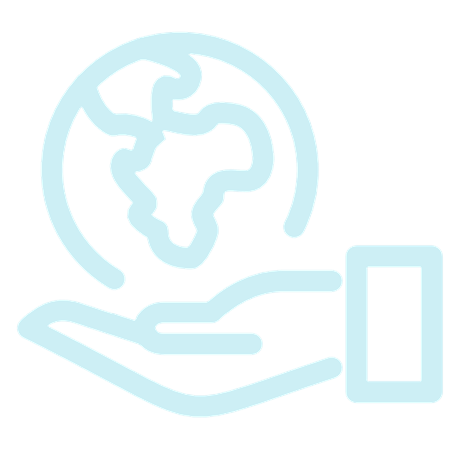 Today's D2C business models are tightly linked to a linear relationship between a merchant and a consumer either direct or marketplace mediated. Currently, digital D2C commerce seems to be trending away from linear one time selling towards non-linear models such as:
pay per use
pay per activation
pay per subscription
– all driving usage of the good rather than ownership.
Sharing economy advantages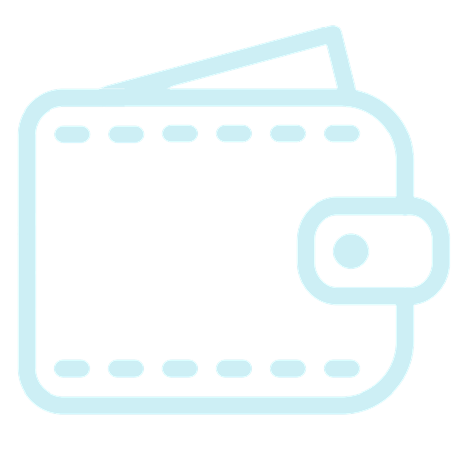 In contrast to the D2C business models described above, the sharing economy offers various advantages, including the following:
the better utilization of human time
the leveraging of available spending power
the efficiency of sharing products in their daily use
Get consultation now!

Kay Dallmann
Senior Vice President Accounting & Expert for Sharing Business Models