Subscribe, share, simplify
Credit Expo
do 28. okt 2021 – do 28. okt 2021
1931 Congrescentrum, 's-Hertogenbosch
do 28. okt 2021 – do 28. okt 2021
1931 Congrescentrum, 's-Hertogenbosch
Keynote presentation by Sören Steckmest
Subscribe, share, simplify

The subscription economy is on the rise - from software, cars, home cooking, bicycles, to home entertainment. This is driven by the trend that people are less and less interested in actually owning products, instead opting to use them through subscription based models.

Successful businesses in this new economy need pleasant, user-friendly and efficient customer experiences. Payments are generally a key challenge for the subscription-based business industry. Consumers expect flexible, uncomplicated and digital payment methods that are also secure. Want to learn more about how we can help you deliver convenient and seamless customer experiences through single-platform billing processes?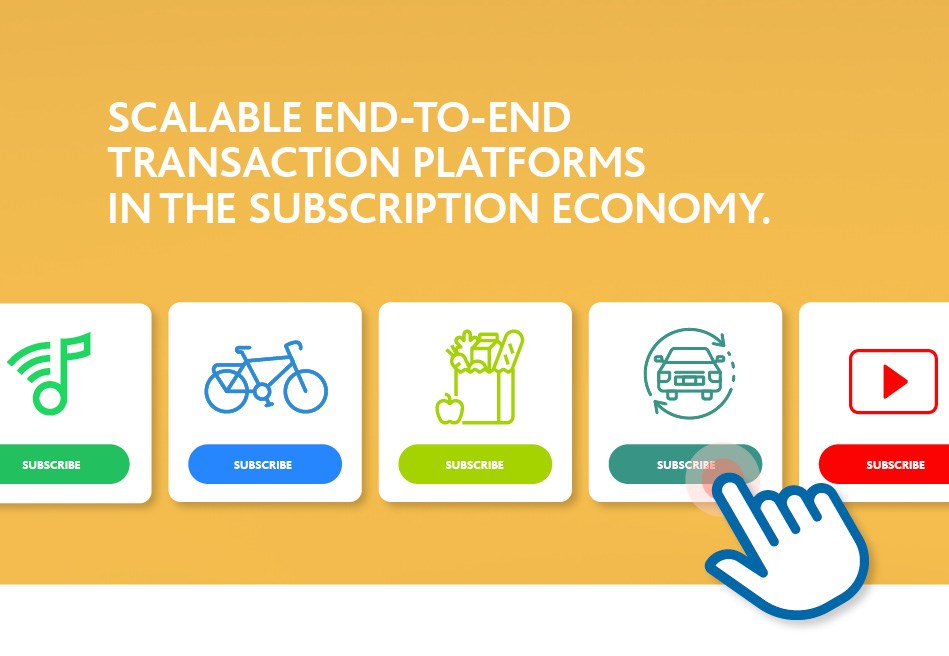 Register here for our keynote
Questions? Just give us a call.