Arvato Financial Solutions develops "Know Your Customer" platform
Arvato Financial Solutions initiates the development of a digital "Know Your Customer" platform with the goal of significantly relieving companies and banks.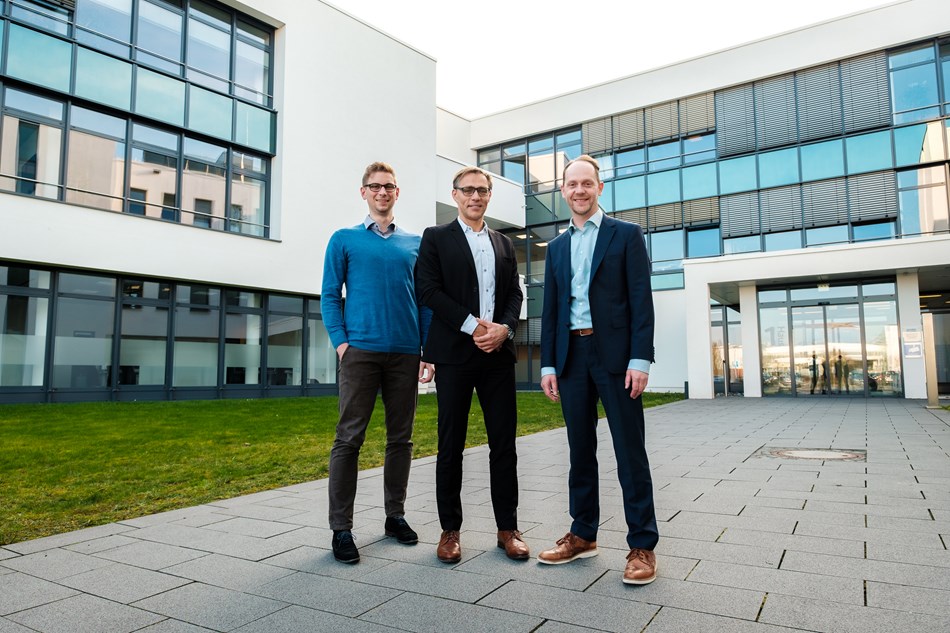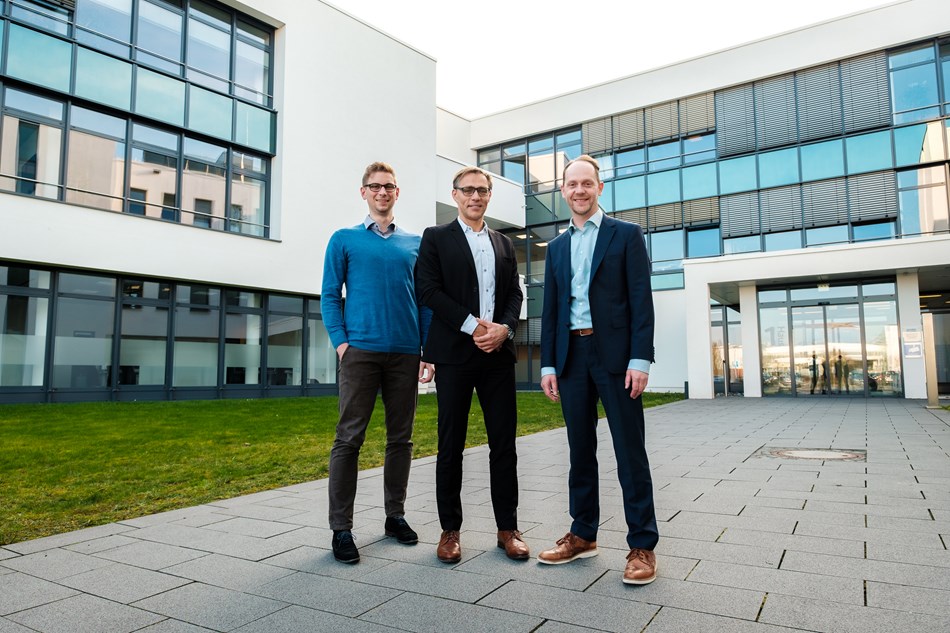 They want to help banks prevent money laundering: the BFS Finance team in Gütersloh with Vice President Paul-Gerhard Haase (top row, center).
To make coordination between companies and banks easier and more efficient: Arvato Financial Solutions has set itself this goal and is therefore developing a "Know-Your-Customer" platform (KYC). Companies can enter and store all relevant data required for their own identification. The banks, on the other hand, can access the data relevant to this process quickly, easily and securely - for example, if the company wants to open an account. This facilitates the process not only for the banks, but also for the companies, as they currently have to submit all relevant data to each bank individually. The fact is that the KYC platform reduces the administrative effort for banks and companies by up to 80 percent. In this case, a service company handles the collection, evaluation, secure storage and transmission of the relevant information.
"By implementing our KYC platform, we want to make life easier for both banks and companies. Our vision is to create a place where all relevant data for bank regulation can come together. We want to transform small-scale processes into something simplistic," says Paul Haase, member of the management of BFS finance GmbH.
Dirk Lamprecht, Senior Sales Manager Banking Services at Arvato Financial Solutions, adds: "The target group is companies throughout Germany: from large corporations to small and medium-sized businesses. By entering and maintaining their data once, all of the banks' corporate customers can free themselves from complex, individual enquiries from their respective banks. In addition, the service is free of charge for them".
A pilot project with a bank will start this year. Gradually, the platform will be expanded with the addition of further banks. In addition, further regulatory requirements (e.g. AnaCredit) are to be covered in the future and the international expansion is to be driven forward with renowned partners.