Uw oninbare vorderingen verkopen?
Verkoop uw oninbare vorderingen - verhoog uw liquiditeit, minimaliseer uw debiteurenverliezen en beperk uw kosten. Wij kopen uw vorderingen en nemen het incassorisico van u over.
Verkoop uw vorderingen en verhoog uw liquiditeit
Onbetaalde vorderingen brengen veel extra kosten met zich mee. Ze nemen een groot deel van uw werkkapitaal en resources in beslag. Naast de financiële risico's voor uw organisatie, kost het beheer van deze vorderingen veel tijd en energie. Zeker als de vorderingen langer onbetaald blijven, zijn er kostenverhogende acties nodig.
De verkoop van dergelijke vorderingen is een goed alternatief. U minimaliseert uw inspanningen op het gebied van debiteurenbeheer en profiteert tegelijkertijd van een betere liquiditeit. Na de verkoop van uw portefeuille ontvangt u direct de aankoopprijs en bent u niet afhankelijk van toekomstig incassosucces.
Wij ondersteunen u gedurende het hele implementatieproces: van de fiscale afhandeling tot het verwerken van alle betalingen en terugboekingen.
Hoe werkt de verkoop van vorderingen?

Wist u dat wij ook internationaal vorderingen kopen?
Neem gerust contact met ons op. Wij doen u graag een individueel en vrijblijvend aanbod passend bij uw portfolio.
Eén contactpersoon voor al uw internationale vorderingen
Arvato Financial Solutions heeft een groot internationaal netwerk van eigen incassobedrijven en partner incassobedrijven. Wij zijn in staat om via ons platform uw internationale vorderingen te kopen en te zorgen voor professionele opvolging vanuit lokale incasso expertise.
Uw voordelen
Meer dan 20 jaar ervaring in het kopen van portefeuilles en meer dan 500 gekochte portefeuilles maken Arvato één van de meest betrouwbare en ervaren partners voor de verkoop van uw onbetaalde vorderingen.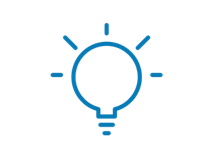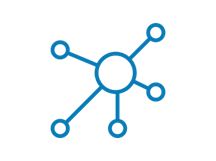 Eenvoudige interfaces voor dossieroverdracht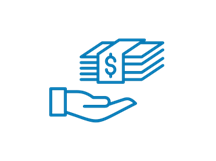 Verbeterde liquiditeit en optimalisatie van uw financiële KPI's.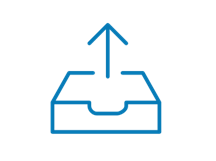 Volledige overdracht van vorderingen, inclusief het risico op non-betaling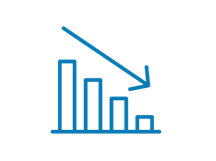 Verlaging van de interne en externe kosten voor debiteurenbeheer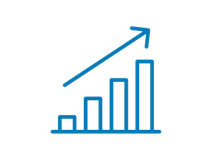 Increased competitiveness through stable prices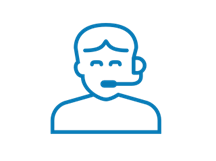 Professional collection in accordance with your corporate philosophy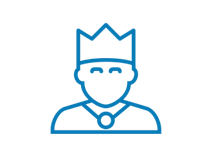 Klantgericht: moderne communicatiemiddelen, individuele aflossingsmogelijkheden, innovatieve betaaloplossingen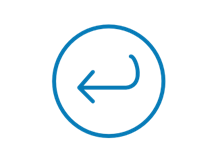 Support for customer recovery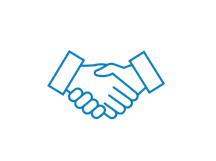 Financieel sterke partner van de Bertelsmann Group
Internationale oplossing met één contactpersoon
Data protection compliance
Insights
Lees ons laatste nieuws over het verkopen van vorderingen.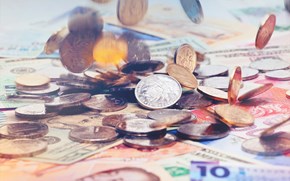 Companies need to invest continuously in order to hold their own against the competition. Unpaid receivables can significantly impact liquidity as well as earnings and lead to high internal expenses for accounts receivable management. The sale of payment-impaired receivables is a suitable alternative as long as you keep a few success factors in mind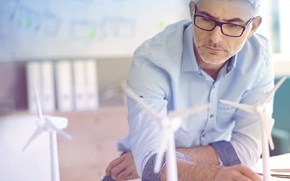 On average, each non-paying electricity customer leaves behind approximately EUR 660 in outstanding receivables. This means: high capital commitment and tied up personnel resources in receivables management.
Read how you can give yourself entrepreneurial freedom through the sale of distressed receivables.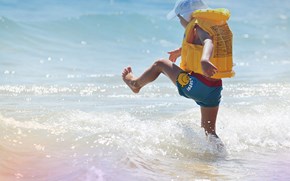 A combination of scoring-based risk management and a guaranteed purchase price for the purchase of non-performing receivables offers more security, especially in e-commerce, when it comes to offered unsecured payment methods.