TECH JOBS THAT INSPIRE
At Arvato Financial Solutions, we have the vision that technology and data will make our everyday lives easier. To achieve this, we question the status quo and shed light on the present. Because without smart technology, there's no innovation. That's why we are looking for like-minded people. For makers and discoverers, courageous pioneers and agile innovators. Find out exactly what's behind our tech transformation and why you can be our game changer in our CEO's short vlog.
Are you ready to change the game?
Technologies we are working with
Extensive training opportunities, a great company culture and spectacular team events do not convince you yet? How about a comprehensive and innovative technology stack?
To ensure that we can continue to offer our customers state-of-the-art financial solutions, we rely on the latest technologies and innovative ways of working. Explore our extensive technology stack now and see for yourself.
WE ARE ALREADY IN THE TEAM
Our colleagues offer you direct insights into their work and show you why it is worth becoming part of our company.
What makes us unique

Purpose
Based on the data and technologies we have, we want to create "THE NEXT". Join us on our journey to become the most human-centric fintech and leave your mark on our company.

Global Mobility
Being part of Bertelsmann Group a highly reputed multinational media, services and education powerhouse, Arvato offers a great opportunity to apply for many exciting roles at any of our international locations scattered all over the world.

Flexibility
Employee empowerment and accountability is highly valued at Arvato, therefore we support you by offering flexible working hours far as possible to enable a healthy balance between professional and family life.
Udacity - Learn from the best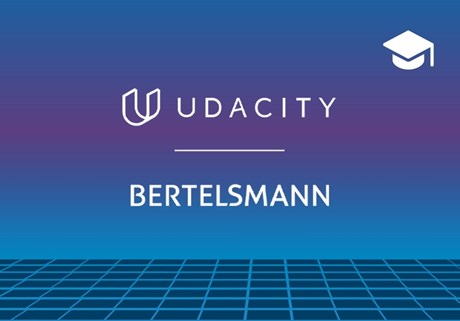 In order to further expand our innovative edge, we have been cooperating with Udacity and Google since 2017. Udacity is an online education platform from the Silicon Valley and offers practice-oriented nanodegree programs in collaboration with renowned technology leaders. Offerings range from arteficial intelligence to cloud computing, cyber security or data science, for example, and are developed in collaboration with industry leaders. The courses are divided into modules and work via learning videos, interactive learning units and coaching sessions with instructors - all online, of course, from the comfort of anywhere in the world.
FOLLOW THE LINK BELOW AND TAKE YOUR CHANCE TO REACH YOUR NEXT LEVEL!
Questions? Just reach out to us!