My Technology Skills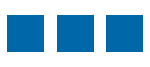 Python + PySpark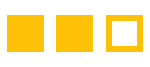 Data Cleaning + Applied Mathematics
My Soft Skills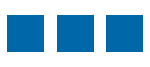 Analytical + Persistent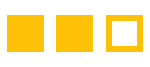 Curious
Technologies I'm proud of working with

Azure ML

Databricks
What is my job at Arvato Financial Solutions?
I'm a Data Scientist working for the Advanced Analytics Team. My job is to look at and analyze data and to create machine learning models. Right now I'm working on a project for our debt collection department in Sweden and we're using our own data from the Nova database. We apply ETL jobs to sort data in a structured manner that is suitable for analysis and see if we can make a machine learning model based on it.
What is important in creating machine learning models and dealing with data?
The most important rule to remember is the output of your models mirrors the quality of the date that you input. I work on the data to ensure it is of good quality and high relevance. Data that applies to half the population isn't good enough, so a lot of the work is data preparation and data cleaning before we input them into our machine learning models. While we do have machine learning tools that do most the work, we need to make sure that we feed them high quality data.
How do I implement new technology into my work?
My team and I always pay attention to what is new on the market to keep ourselves updated at the modern standard. Afterwards we evaluate things like costs, the specs, whether they fit us, and we ask ourselves "what are the risks involved in trying out the new technology and what are the potential benefits?" Based on our collective evaluation, we find out if it makes sense to implement a certain technology into our work or not.
I have worked for different companies in very different domains. What sets AFS apart from others?
Despite the steep learning curve that I personally had from switching fields, my colleagues who are very competent and forthcoming played a big part in my learning process. The things I managed to learn in just three, four months would not have possible without them. We have created a very including and inspiring workplace here.
Another things that sets AFS apart is the influence in company direction that we can take – especially since we're a relatively new team. It is a very rewarding feeling and it feels like we are pioneers here. We get to challenge the traditional approaches, innovate new ways of doing things, create new models and improve upon old-fashioned methods. It's very, very fun.
What's my favorite game?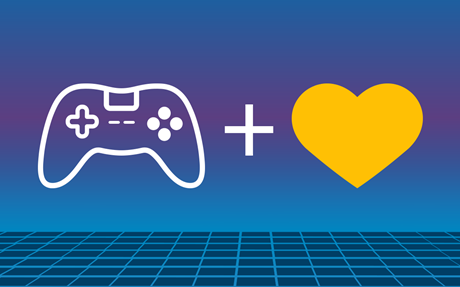 While I don't spend my free time playing games, I can't resist a British feel good movie. My favorite is About Time by Richard Curtis. In the story the main character meets a girl and falls in love and he's going back in time to try and fix things which has consequences for the future of the story. There is a lot of British wittiness in there which I love. It's a pretty girly movie but you should definitely put it on the list of movies to watch!

Ane Hovdan
Data Scientist