Secure your transactions from cybercriminals and stop fraud before it happens
Fraud Prevention & Detection
What is Fraud Prevention & Detection?
In times of growing cyber crime and fraudulent online activities, it is more and more important to take effective precautions against unauthorized access and fraudsters who are obtaining goods and services under false pretenses.
Achieve real-time threat prevention through a layered defence
Preventing fraudulent cases starts with recognizing suspicious activity. Analyzing multiple data soures helps to identify different types of fraud risks.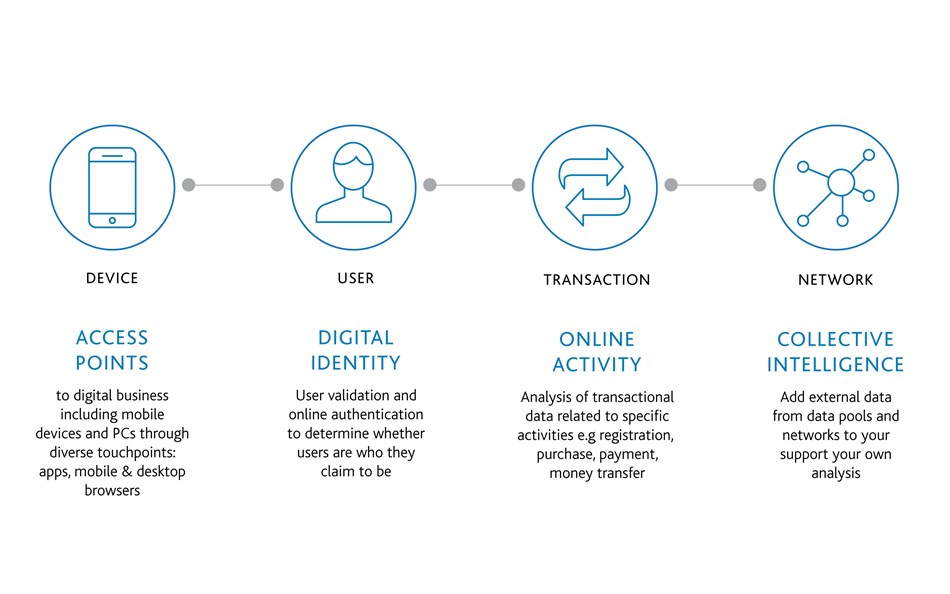 Why do I need specific fraud solutions?
Nowadays, there is a wide range of fraud typologies, and fraudsters are coming up with new ideas every day. This makes it increasingly difficult to identify the specific threats that challenge your business, and even more difficult to counteract them.
Our long-standing expertise in financial processes and our know-how in the field of fraud detection and prevention allow us to break down the complexity of online fraud at every stage of the customer journey and make it manageable for you.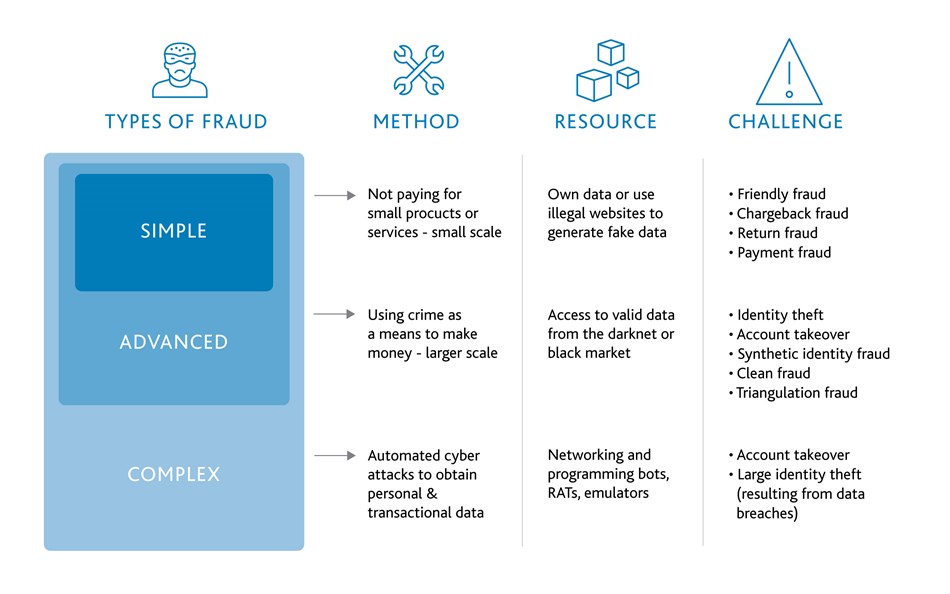 Let us help you analyse the specific fraud challenges facing your business.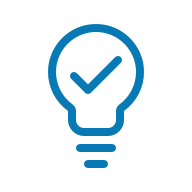 Sophisticated & innovative technologies
Protect your business from fraud Minimite fraud rates, increase revenue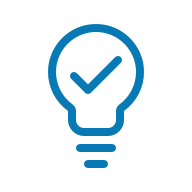 Simple and rapid technical implementation
High scalability Individually adjustable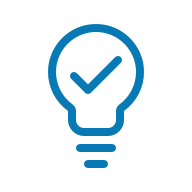 Seamless customer experience
Minimize friction at authentication. registration and check-out Channel-optimized online experience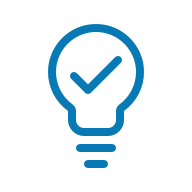 Data protection & legal compliance
Ensure transaction and data security Comply with regulatory requirements
Fraud Solutions Overview
A broad solution portfolio for different types of threat
Diverse protection methods are needed to cover a wide range of fraud cases. Arvato Financial Solutions offers easily-integrated and highly-flexible fraud identification and management solutions that help your business counteract emerging threats.
You want to know more about our products?
Technical Integration
Our fraud platform represents one single orchestration and data collection layer with plug-and-play solutions. Its architecture allows the integration of existing and new modular solutions (internal and external) through the incorporation of a simple Tag Manager on the client's website. The infrastructure enables the use of stand-alone modules as well as flexible module combinations for holistic, tailored fraud protection.
Fraud prevention platform