For us it is important to celebrate successes, encourage each other with praise and of course help each other when needed. To stimulate the team spirit, many activities are arranged, such as exercise races, after works, breakfast meetings, kickoffs, etc. It should simply be fun to come to work every day, but also to hang out with colleagues outside working hours.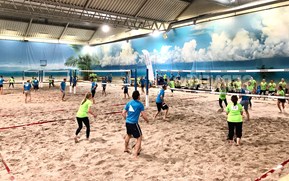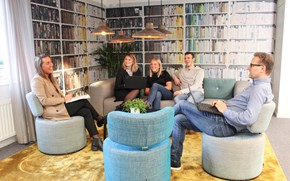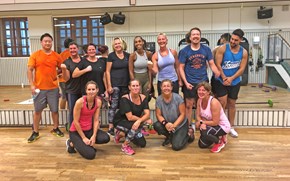 Uppsala office working out together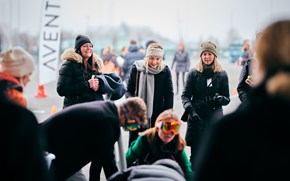 Kick off with outdoor activities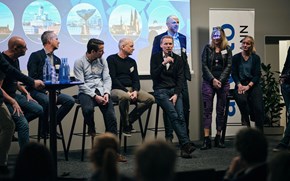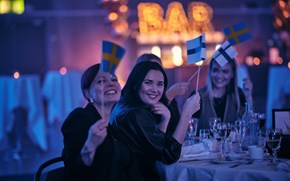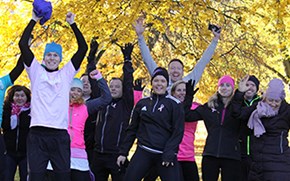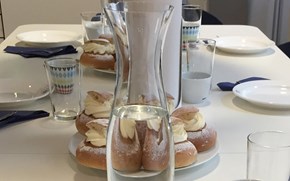 Of course we will have a semla at Fettisdagen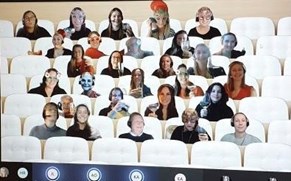 Digital Afterwork with the team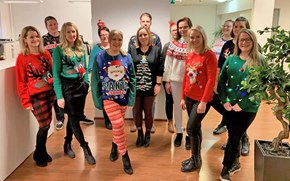 Who came to work with the best Christmas sweater?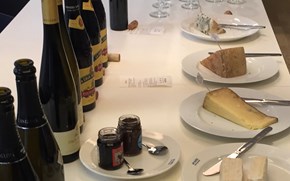 Celebrating reached goals with cheese and wine tasting after work