Management Meeting 12th January 2021
Data is driving our future
Digital Management Meeting 12th January 2021
Dear colleagues,
in January 2021 we will convene for our first digital AFS Management Meeting!
The topic of the half day event will be all around data under the motto "Data is driving our future".
As the importance of data is increasing and vital to the success of our business, we want to talk about the effect on our business, current data related projects within the organization and future possibilities.
We are looking forward to offer you presentations and impuls session, in order to give the topic of data the management focus, that it requires.
Please fill out the contact form on the right side, as we will send event-related materials to each of you. Please note that due to the corona situation, we recommend that you use your private address to ensure that you have all the materials at hand, even if it is not possible to go to the office.
The Impuls Sessions
Here you can take a look at our Data and AI Impuls Sessions during the event. Choose three of them in our contact form and create your personal event agenda.
Paigo Yellow Story
Legal Nordics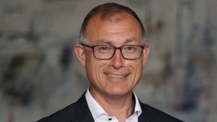 DnA Projekt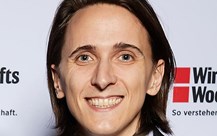 HR Analytics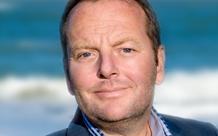 AfterPay Chatbot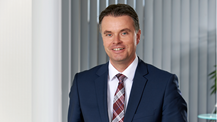 Digital Marketing Dashboard