My Technology Skills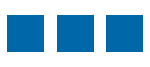 .NET + Fullstack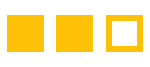 Database
My Soft Skills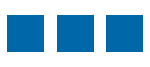 Decision-making + Creativity + Giving Importance to Team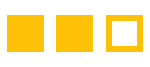 People Management
Technologies I'm proud of working with

Azure

CI/CD

Kubernetes
What do I do at Arvato Financial Solutions?
I joined Arvato Financial Solutions in April 2020 as a Team Lead. My responsibilities are to empower and support our employees. We want our employees to feel good and enjoy coming to work. To ensure that our employees are not overloaded, we regularly check our capacities. These days we are more into hiring new resources in the team, because the team banquet is little small right now, which also means taking up some interviews with potential candidates and checking for a fitting match for a team.
W

hat

is it like for me to work in an international environment

?
My earlier team at Arvato Financial Solutions that I was handling was an international team. Some work from Pakistan, some were from Bangladesh, some from Nigeria, Brazil and so on; it was a mix of the cultures. It was a very good crowd for me to learn in and interact with and to handle a team with different mindsets and different personalities. Each person learned how to interact with one another individually, which differed from person to person. This improved my people management skills by a lot and is one of the best things I like about working here. The multicultural and international crowd – perfect to learn from.
What are the technologies I am working with?
If I talk about my current project then we are working on Azure Infrastructure, CI/CD, Kubernetes. These are technologies everybody wants to work with. One thing I have first experienced with at Arvato: If you want to switch your project and work on other technologies that interest you more, you can easily do that by reporting to your lead, who can easily move you to another project. That shows how flexible it is working in here. "Do what you like" is a phrase we live by at Arvato and make possible for each of our employees.
Why should someone apply at AFS?
The one most important thing I will tell them is Arvato Financial Solutions actually take care of their people very well. You will not get this healthy environment anywhere else, except in this company. People are very friendly here and they listen to your concerns. They are eager to know about you, they spend time with you and they are very welcoming. I found a very warm welcome from their side.
Another point is, that working on challenging projects for big clients and are always up-to-date when it comes to our technologies and systems.
What's my favorite game?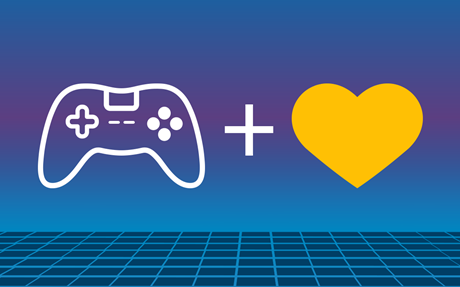 I'm not a very gaming person, I usually don't play many games. I love dancing and – even though I'm not good at it – singing. I also like exercising in general, but my biggest love is dancing. I dance "Bhangra" which is Punjabi, where you dance on a beat of Dhol – once you hear that loud beat, there is no choice but to start dancing! *laughs*

Mahima Singhal
Team Lead