Sven, Cyber Defense Center Architect
My Technology Skills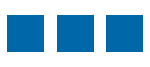 Microsoft Solutions + Infrasctructure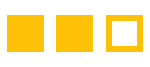 Environment
My Soft Skills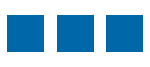 Communication + Problem Solving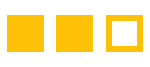 Management
Technologies I'm proud of working with

Cloud Environments
What do I do at Arvato Financial Solutions?
I joined Arvato in February 2021 as a Cyber Defense Center Architect. My main task is to protect our company, our infrastructure and all our intellectual property from cyber threats. There is a wide array of different areas that I'm involved with inside the cyber security sphere, that I all handle with great vigilance and care. I make sure that we are protected round-the-clock, and that we always succeed at it.
Why is Cyber Security so important?
Nowadays people rely more and more on technological advances and algorithms to optimize the work process. This also means, however, that threats from the outside have more windows of opportunity for cyberattacks – from spam emails, to sophisticated phishing attempts and up to ransomware and other forms of hacking. That's why I need to ensure that we are constantly one step ahead of the opposition and prevent the danger before anything happens.
What did cybersecurity look like ten years ago as opposed to now?
I started cybersecurity more than 10 years ago, where my first incident was a basic scam email in the form of a love letter from my boss. That was the level of complexity at the time.
Currently in 2021, the complexity has grown exponentially. Back in the earlier days you didn't have to put too much thought into your cyber security hygiene, as your only concerns were whether you really wanted to open up a suspicious email or not. Nowadays there are more potential threats out there and you need to think before you act. Common sense and alertness are very important.
How do I ensure the cyber safety at AFS?
The most important thing is always visibility. Knowing what is happening on my network at any time and pointing out the irregularities inside said networks. For me, protection starts from visibility. It is paramount.
Furthermore, we are currently working on our Security Operations Center, the so-called "heart". It collects logs and information from different systems like firewalls, workstations, antivirus, everywhere. It tracks all the connection attempts from different sources and from there we try to find irregular patterns that don't occur every day, which will then alert us to act upon them if needed.
Other than that, there's basic measures like network segmentation, firewalls, honeypot, anything to help us gain better visibility and improve our knowledge over what's happening in our network.
What's my favorite game?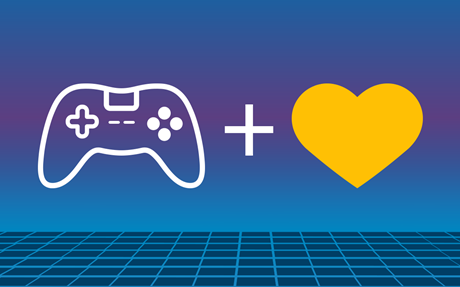 I like strategy games and I found myself playing Command and Conquer Red Alert 2 over and over again. It's an extremely old game, but for some reason I still find it very appealing.
It's a game that depends on your decisions. Every time when you do something differently, the outcome will be different from before. It's more than just running in a corridor and shooting everything that moves. I also love the soundtrack that is behind Command and Conquer, it's a classic.

Sven Kivistik
Cyber Defense Center Architect