Our Core Values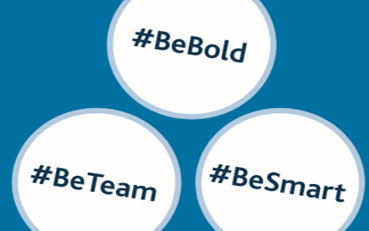 #BeBold
We dare to challenge ourselves and question how we do things. We proactively search for new solutions and we act upon opportunities we see. We encourage and inspire everyone to do more. We Dare!
#BeTeam
We cooperate between functions and departments with a common focus, our clients. We trust and believe in each other and see that every individual is an important piece of the puzzle. We work together and by doing so we create client value as well as a great place to work. We Care!
#BeSmart
We see the full picture and continuously strive to improve ourselves and our delivery. With the client in mind we spend our time on the value creating, sustainable activities. We do the right things and we do them right. We simplify!
Fun at work
In Arvato, it is important to celebrate successes, encourage each other with praise and of course help each other when needed. To stimulate the team spirit, many activities are arranged, such as exercise races, after works, breakfast meetings, kickoffs, etc. It should simply be fun to come to work every day, but also to hang out with colleagues outside working hours.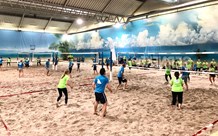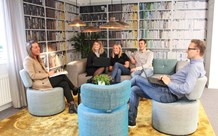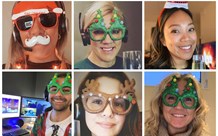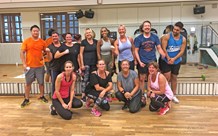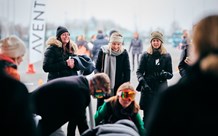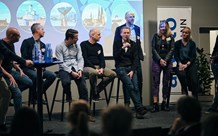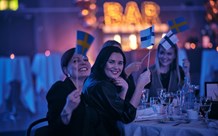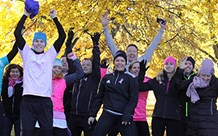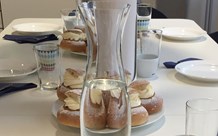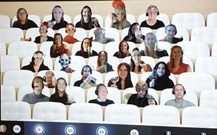 Do you have questions? Please contact us!