My Technology Skills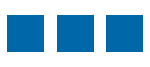 Python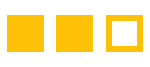 R + SQL + Docker + Microsoft Azure
My Soft Skills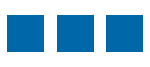 Focus + Teamwork + Motivation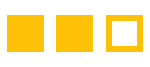 Conflict Management + Project Management + Creativity
Technologies I'm proud of working with

Big Data Science

Cloud

Messy, Nested Tabular Data
What do I do at Arvato Financial Solutions?
My day involves working with different departments within Arvato, such as the Nordics Debt Collection and the DACH (Germany, Austria, Switzerland) Credit Risk Divisions. I work with my team on machine learning models that determine whether certain cases should be sent for legal enforcement or not. Our work revolves around designing systems that provide answers to certain questions, and we also have a few other projects in the pipeline, such as fraud detection.
Currently, I am working on a pretty interesting task for our Afterpay customers in the DACH countries, which consist mainly of fashion e-commerce retailers. We are building the fraud detection infrastructure- the system architecture, algorithm development and validation, and (finally) deployment of the machine learning model. At present, there is already a rules-based fraud detection system in place, but our team has been tasked to work on improving it. At Arvato Financial Solutions, it is important for our team to effectively weed out the fraudsters without harming the walk-in customers of our clients.
So, to achieve the best results, it is important to work with the latest and most innovative technologies. When we talk about programs and technologies, we mainly use Databricks, which allow us to run a lot of high-performance Big Data processing and machine learning in the cloud. Our bread and butter is the Python programming when it comes to getting, cleaning and working with the data we process. However, we have team members who specialize in R and SQL which allow us to get down to the nitty gritty tasks of extracting, cleaning, and analyzing our customer data. We still have a long way to go in the development and deployment of our fraud detection system, but we should be done with an initial model by the end of the year.
How is it working for Arvato Financial Solutions?
It's a company that's willing to push the boundaries in everything from data collection to setting up advanced machine learning algorithms. It also has a very fun and efficient staff! We use the latest technology to solve practical problems, so a lot of interesting and exciting work is going on here.
Who am I working with?
The team is relatively small. It started with one person who was by himself for a year, now there's 8 of us and we're growing massively. In September we are going to be a team of 9 people. It's fun, we're tight and work very closely across Europe. Every day I am in touch with Finns, Estonians, Germans and Swedes. There is even a colleague who is presently based in Brazil! So, it's quite international and my team are interesting people with cool hobbies and experiences.
What's my favorite game?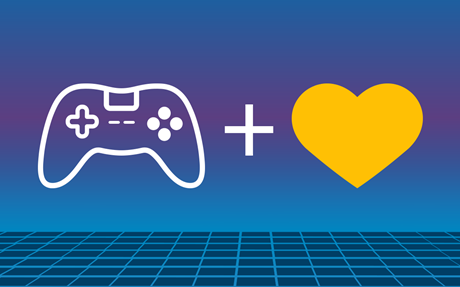 I really enjoy Role Playing Games (RPG's). I used to play a lot of Action-RPGs like Skyrim, Baldur's Gate, and World of Warcraft. These games of course are fantasy games but they are also an approximation of the real life. You must take care of your character/avatar, and need to build and improve your skills to be successful. All this makes the game very strategic and realistic. Like in your daily life. For me it is not an option to stand still, but rather to keep improving to reach my goals – just like my in-game characters 😊.
Questions? Reach out to me!

Guru Pradhan
Data Scientist