Arvato Financial Solutions
Your backbone for growth.
Create trust through expertise.
Let's face it: finance is complicated...
...that's why we see ourselves as your trusted partner guiding you efficiently through the complexity of credit management. By means of predictive analytics, leading-edge platforms, and international process expertise, we're backstage working continuously and efficiently to digitally transform your business, so it receives your undivided attention - ultimately giving you space for growth, no matter what, or where, you operate.
Corona Pandemic - we're here for you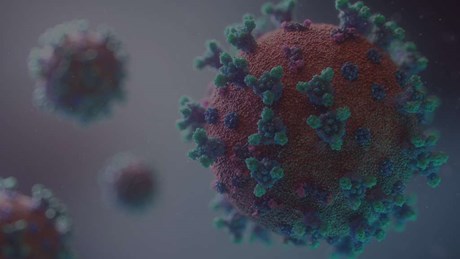 Especially in these special times, we believe that the greatest possible stability is essential in all our business activities, but it is also the greatest challenge. That's why we do our best every day to support you with our financial services so that you can concentrate fully on your core business.
You will find our specific insights and findings on the effects of the Corona pandemic on this page.
About Arvato Financial Solutions
Diversity at Arvato Financial Solutions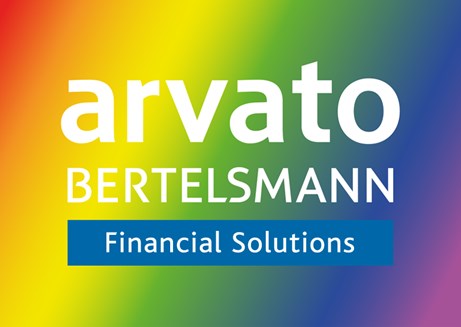 The IDAHOBIT as "International Day Against Homophobia,
Bi-, Inter- and Transphobia" reminds not only since 1990 that homosexuality is not a disease and has been removed from the index of the WHO.
It also reminds us that we continue to fight against discrimination and feel connected to plurality, diversity and openness in society.
As an employer, it is our duty to ensure a working atmosphere that shows diversity, tolerance and respect for all colleagues.
We focus on the requirements of your industry
Questions? Contact us!
How can we help you?
Did you receive our message?
With the following link, you can make a direct payment online or arrange an installment payment. Feel free to contact us ‐ via phone or contact form.