Diversity at Arvato Financial Solutions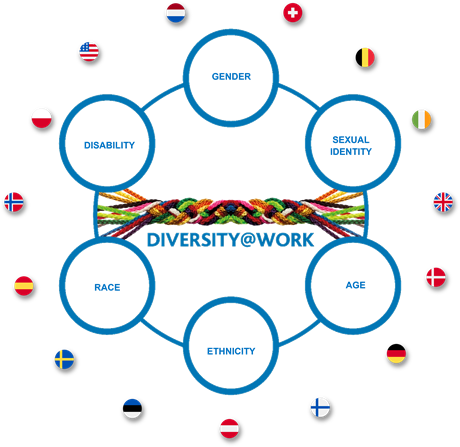 Our vision:
As a global financial services provider, we want to be perceived as a culturally diverse, modern, inclusive, socially responsible and thus attractive employer, both internally and externally.
Our mission:
As an international company, we advocate an open and tolerant corporate culture that promotes and demands respectful interaction between all employees.
Our motto:
WE live the Arvato Financial Solutions Diversity!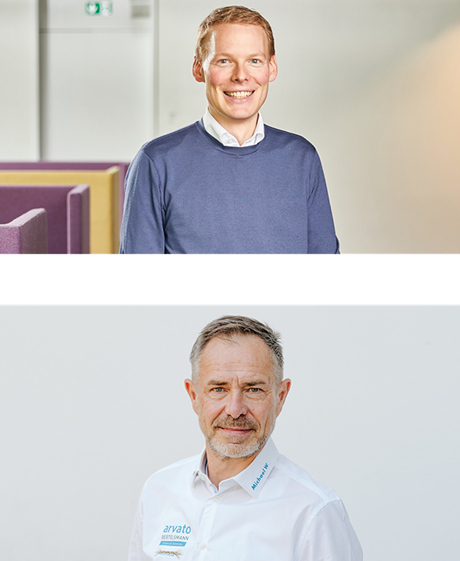 "An open and creative approach to employees with the most diverse life plans is a decisive factor for us in meeting the challenges as a company. As CEO of Arvato Financial Solutions, I support the Arvato Financial Solutions Diversity Initiative. It is an important pillar for achieving our goal of being perceived internally and externally as an inclusive, socially responsible, culturally diverse and therefore attractive employer and business partner."
Rolf Hellermann - Executive Sponsor Diversity, CFO Bertelsmann and former CEO Arvato Financial Solutions

"Diversity is an essential part of our corporate culture. At its core, it is about tolerance and about creating an open working environment for all people. We are committed to valuing all employees equally, regardless of their origin, gender, religion, physicality, personality or sexual orientation."
Michael Wagner - Diversity Representative Arvato Financial Solutions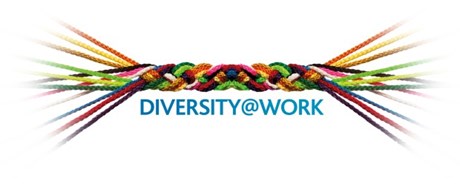 Many colourful strings MERGE into one solid rope on which we all pull TOGETHER: "DIVERSITY@WORK"
Partnerships / Cooperations
Arvato Financial Solutions supports many initiatives, works with them and gets involved, both financially and personally. Visit our Arvato Financial Solutions United Diversity Instagram account and YouTube account to keep up to date on all activities.