Arvato Financial Solutions achieves top marks in client survey
Confident and reliable – even in difficult times. This is the result of this year's client survey.
Once a year, as part of the Client Loyalty Survey (CLS), the international financial services provider surveys its clients from all over the world for satisfaction with the company's services in order to obtain valuable information on potential improvements in the products and services offered.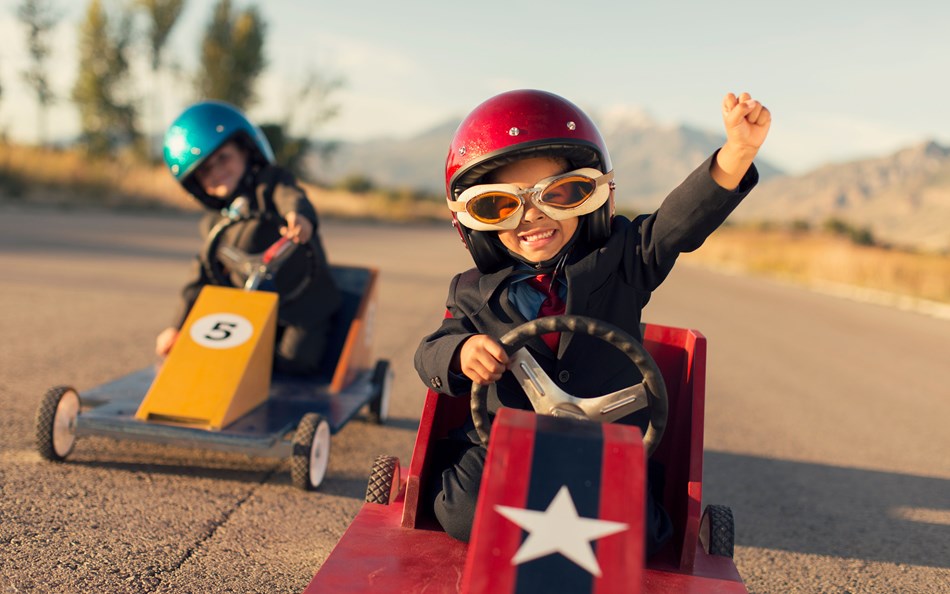 Since 2014, the client survey held once a year for three weeks has been an important tool for managing Arvato Financial Solutions' activities. With an increased participation rate of 36% compared to the previous year, around 300 client representatives from all sectors not only provided a representative picture, but also a lot of praise and points for improvement. The most important measure of the survey, called the Net Promoter Score (NPS), amounted to 53. This corresponds to an improvement of 9 points compared to the previous year. The Net Promoter Score is a common indicator used to measure customer satisfaction, based on the question of the likelihood of recommending a company.
"We are delighted to see that our efforts are paying off and that our core company values 'We are reliable', 'We are the backbone of our clients and 'We make complex easy' are increasingly being perceived by our clients," says Mareike Hoekman, Senior International Marketing Manager and responsible for the survey. In addition, the company has received a lot of positive and valuable feedback from client contacts through numerous comments. Above all, they were impressed by the company's reliability, understanding of needs and solution-oriented approach. Potential for improvement could be identified in the areas of reporting, further automation of processes and greater speed in product development.
Clients are also satisfied with the financial services provider at this extraordinary and challenging time for companies. This is illustrated by a supplementary question on the management of the coronavirus pandemic. On a scale of 1 to 5, respondents awarded an average of 4.5. The quick and prudent action in the various areas was clearly impressive.
In the coming days and weeks, a thorough analysis of the results will follow in order to derive suitable measures and recipes for success together with the business units and to further improve the product segments and clients satisfaction.