Arvato Financial Solutions acquires remaining shares of MF Group, St. Gallen (Switzerland)
Baden-Baden, 03 June 2020 - The international financial services provider Arvato Financial Solutions today announced the acquisition of the remaining shares of the Swiss-based provider of e-commerce B2C factoring solutions MF Group. The acquisition of a first stake in 2016 is now followed by a complete takeover. With this acquisition, Arvato Financial Solutions further strengthens its position as an integrated financial services provider in Switzerland.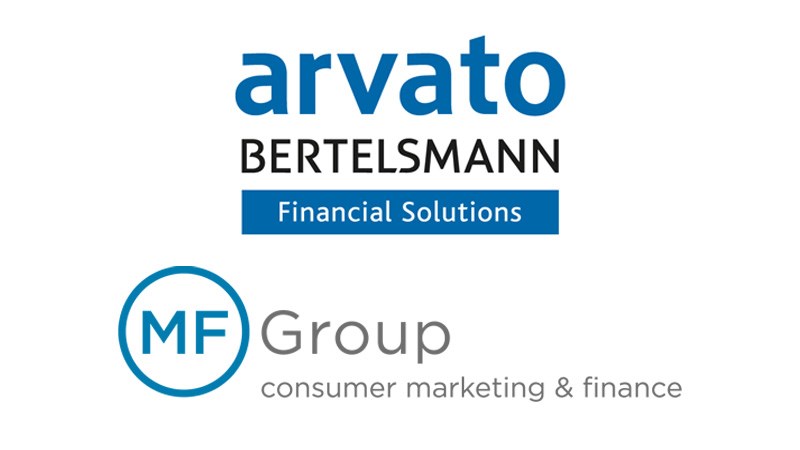 As the local market leader in the area of pay-after-delivery services, the MF Group represents the optimal complement to the service package of Arvato Financial Solutions in Switzerland. With around 80 employees at its St. Gallen and Mendrisio locations, the company offers factoring solutions, invoice purchasing services and customer loyalty programs for more than 400 customers, primarily e-commerce retailers, but increasingly also companies in the mobility and healthcare sectors. The MF Group is thus responding to the strong demand from Swiss consumers, most of whom indicate pay-after-delivery as their preferred payment method. By combining its B2C factoring services with the services offered by infoscore AG, which has been established in the market for decades, Arvato Financial Solutions will in future be able to provide customers in Switzerland with integrated solutions along the financial value chain.
Oliver Kuhaupt, President Debt Purchase & International Collection at Arvato Financial Solutions, sees the complete takeover of the MF Group as an important strategic milestone: "The expansion of our services in the area of pay-after-delivery is a central growth pillar of our strategy. We have enjoyed a long partnership with the MF Group as the Swiss market leader, so the complete takeover is a logical step for us. Switzerland is and will remain a central market for Arvato Financial Solutions, where we have been represented with our own services for decades. We want to further strengthen this position with the complete acquisition of the MF Group".
Marco Flury, CEO MF Group, adds: "Through the existing partnership, we have established an intensive business relationship over the past years. I am convinced that the takeover by infoscore AG is the right development step for our company. As part of Arvato Financial Solutions, our solutions will enter the market even more effectively and, as a central component of an integrated service landscape, will be available to even more customers in Switzerland and beyond".
Reto Grubenmann, the current Chairman of the supervisory board, also welcomes the decision to fully integrate the company: "I am very happy that we have decided to take this step together. In this way we can ensure that our customers and also new customers can benefit from the best tailor-made solutions in the long term". Grubenmann will remain closely associated with the company after the acquisition.