We help you develop tailored return strategies if the customer does not pay - and increase your return flows.
Debt Collection has many facets!
Secure entrepreneurial freedom
Despite smart risk management and a customer-friendly reminder process it is inevitable that some of the invoices will remain unpaid. The transfer to collection is the method of choice in this case to reduce bad debt losses, optimise recoveries and keep retail prices stable. After all, collection service providers return almost 90% of the outstanding claims independently into the economic cycle.

Consumer-oriented solutions and support during the collection process also improve the customer experience and prevent the loss of customers. This enables companies to save time and resources for the core business through intelligent debt collection.
Strategic partnership as a success factor
As a process and financial expert, we work daily on making finance processes as convenient as possible – for you and your customers all around the globe. We are able to achieve this in the collection process with digital innovations, new developments, and customised processes. We combine personal contact and advice with agile and intelligent solutions. This means for your customers: Fair and constructive support in a difficult situation, digital customer experience and a clear range of information.
Why choose us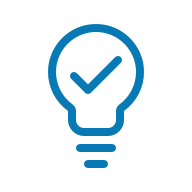 Consulting
A permanent contact specializing in your industry helps you to enhance your receivable management. He reveals where there is hidden potential in comprehensive process design and how you can align the collection process even closer with consumer requirements and trends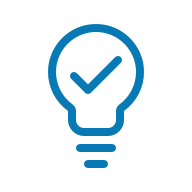 Transparency
We believe it is worth taking a closer look - regular collection reports and analyses are natural for us. Aside from the major developments of KPIs, our focus lies on the collection success rate and portfolio development as well as quality assurance. As a big data expert, we provide insights that enable you to make better decisions for receivable management and collection.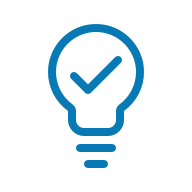 Communication
We communicate with consumers digitally, by telephone, SMS, messenger or in writing. We arrange payments and installment plans and advise you on how to proceed. Our trained employees act as a mediator between you and your customers focusing on a satisfactory solution for all parties.
Collection services
With the goal of creating a tailor-made concept for optimizing your returns, we offer various collection services depending on the country of collection. Here are some examples:
End to End Collections Service
Arvato Financial Solutions offers a unique end-to-end collection service for optimizing your cash flow. From early arrears solutions to final debt recovery, from field services to probate and panel solutions – we offer a one-stop shop for your needs around overdue accounts receivables. With our customized solutions, we achieve an optimal outcome at each step in the process – always with a view to maintaining a respectful relationship with your customers.
Field Services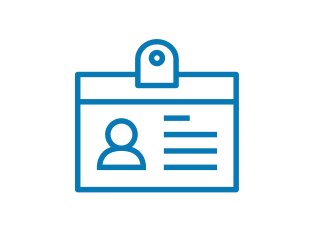 Our field agents are the best in the business when it comes to treating customers fairly whilst delivering superb results, in compliance with the highest ethical and professional standards.
Our service offering includes live customer re-connection, address verification, occupancy reporting, status reporting, property reports, card collection, status inquiry, pre-disconnection visit, occupancy verification, and mortgage arrears visits in both unsecured and secured debt portfolios. These are all supported by a 300-strong call center and cutting-edge technology.
Arvato Financial Solutions is an experienced and innovative partner:
Hand-held technology allows our agents to record information about a site visit to update accounts in real-time
Our experience has formed a business with an enviable client list that can boast the largest fully employed field force in the market
Our ISO accreditations ensure customers
50% of cases secured with over 1 million instructions per annum
Assisted Probate Services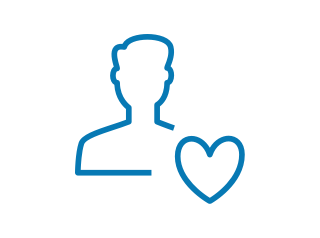 Our Assisted Probate Services is the UK's leading specialist in probate services; working in partnership with many of the UK's leading financial institutions and assisting the family members and executors to finalise the financial affairs of a loved one who has passed.
Our aim is to guide customers through this difficult process, and through our many years of combined experience, we hope to bring clarity and understanding to the process of probate. We ensure that our customers receive the best possible service at all times from people who care and understand their needs.
Final Closed Debt Recovery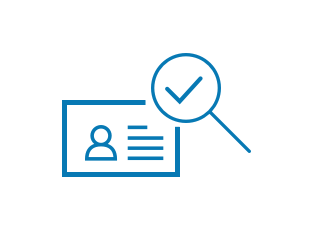 The final closed debt recovery process is driven by data analytics leading to dynamic collections flow paths utilising the very latest in contact management technologies, as well as our traditional contact methodologies such as letters, telephone, and field visits on closed customer accounts. Arvato Financial Solutions have been at the forefront of customer rehabilitation in final closed debt recovery and will continue to be at the forefront with our innovative solutions.
We believe in treating customers fairly. We adhere to all regulatory requirements and are fully certified in all areas. As a trusted partner we are fully compliant with Financial Conduct Authorities regulations, a member of the Credit Services Association, holds an ISO 9001 Quality management standard certificate in addition to being an accredited member of Investors in People organisation.
Collection Panel Solution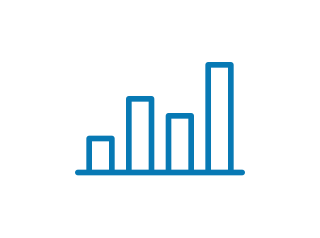 To find out, we offer a quick and transparent panel solution via our highly automated international collection platform that is unique on the market. We briefly connect you and your desired servicer via standardized interfaces. Your cases are fairly distributed and integrative reports provide maximum transparency in the collection results. Depending on the performance, the distribution of your cases can be adjusted at the press of a button in order to quickly optimize your return flows.
Technical Integration
Data protection, transparency, and uncomplicated handling are important to us during operational cooperation. We cover all common transfer standards and communication channels – whether its interfaces to systems such as SAP IS-U, SAP CRM, SAP PT or customer-related ERP systems. Customer and payment data can therefore be transferred automatically to our own collection system. Our industry and legal experts are developing a collection and communication strategy based on technical escalation and monitoring procedures, intelligent file management and professional address management.
Benefits
Safety first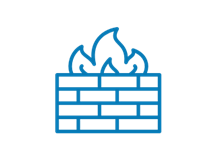 Data protection through qualified computer centers according to the standards ISO 27001 – Information security and ISO 9001 Quality assurance
Quality in quantity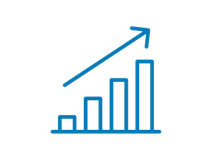 High scalability of standard and individual customer collection workflows
Everything under control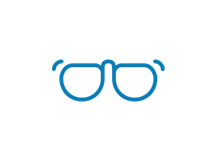 Automatic and excellent process visualisation for an updated view of dynamic processes
EU-GDPR-ready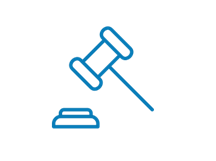 Our collection systems and processes meet all General Data Protection Regulation requirements
Insights
As a globally active group of companies and a market and industry leader, our clients benefit from our extensive experience and strategic consultancy services - we use the most efficient and customer-friendly innovations, establish international best practices and provide support for the optimisation of the entire financial process chain.
EU-GDPR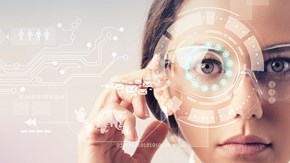 What effects does the EU-GDPR have on cooperations with German service providers in the field of receivables management?
Identify fraud and fake orders?
Debt collection done better
See how Arvato can help your business grow with the Arvato approach to debt collection.