Categorise suspected cases correctly
Manual Order Review
Manual reviews and case management
24/7 availability
Individual, intensive examination of each individual suspected case
Consistently high success rates for stable sales
Making the right decision with concentrated expertise
There may be many reasons for this, from the order to the holiday destination to the new hobby. Nevertheless, the question immediately arises: Is there a fraud case here ? Or are just the circumstances unusual?
Automated test systems sometimes reach their limits here. It is therefore possible that purchase transactions are incorrectly classified as attempted fraud and rejected. What's left is a frustrated customer and lost business for the retailer. To prevent this from happening, we check ambiguous cases with Manual Order Review and thus ensure clarity.
How Manual Order Review Works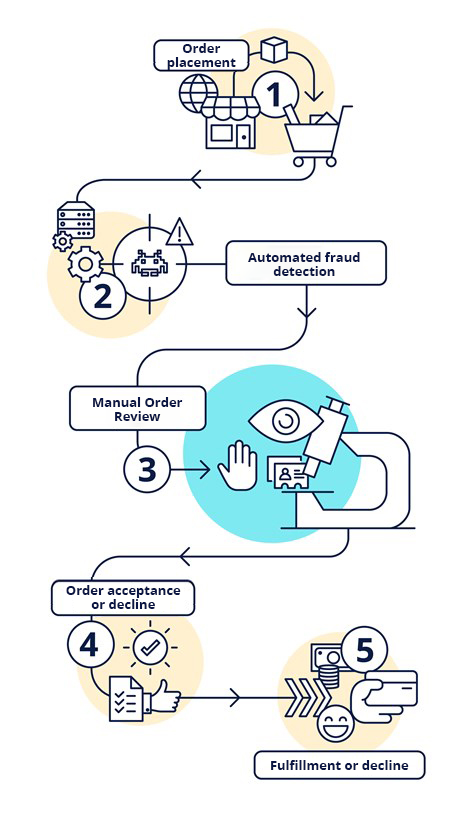 Order:
The order is received.
Automatic fraud detection:
The order is automatically checked based on machine learning algorithms or rules. Additional criteria can also be agreed, including the length of time spent in the online shop or mouse movements on the screen.
Manual test process:
No clear decision possible? Then manual transaction monitoring is triggered: Fraud specialists match information such as address data, online activities, or whereabouts to verify the customer's identity.
Acceptability:
The order is accepted or cancelled.
Payment process:
If the order has been accepted, the merchant forwards the data to the issuer via the acquirer and is informed when the money has been reserved.
Risk decisions: Why people make the difference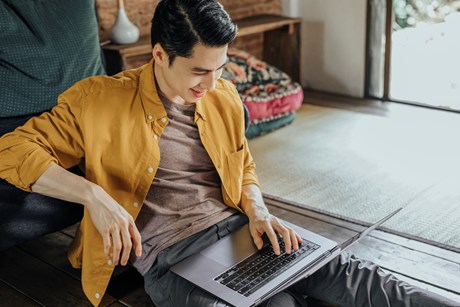 Then our international, experienced fraud specialists take over, dealing with each suspicious case individually and checking it precisely - with an accuracy of 98 percent and more.
Your customers? Receive feedback on the order in time. Legitimate buyers are approved and can place their order easily and securely.
This allows us to support you decisively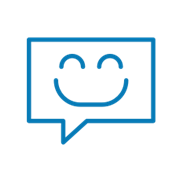 Speed
Customers want to receive their goods on time. That's why our specialists are available 24/7/356 for you, even on weekends, public holidays and at seasonal peaks, as required. This allows suspicious cases to be checked on time and orders to be delivered without noticeable loss of time.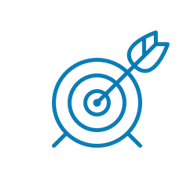 Individuality
We take into account your individual business requirements, such as seasonal capacity expansion and restocking.
Easy setup
We work with an open platform and can thus easily integrate your shop system as well as connect new features and tools. This means that we are ready to go live within a few weeks.
Arvato Financial Solutions is doing a great job. The hit rate is phenomenal and legitimate cases are processed quickly. We can definitely recommend Manual Order Review.
Head of e-commerce, international fashion company