Arvato Financial Solutions appoints new Managing Director UK
Glasgow – Arvato Financial Solutions has appointed a new Managing Director for the UK market. Debbie Nolan FCICM (grad), who has spent the last 1.5 years as Commercial Director for AFS will take up the position with immediate effect.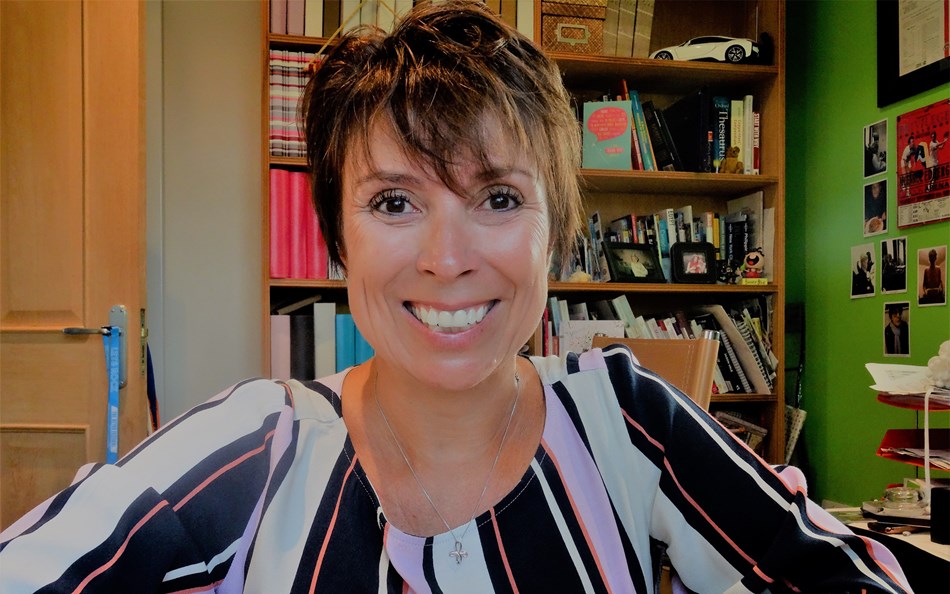 Arvato Financial Solutions provides professional financial services to renowned international brands as well as respected local businesses. Its primary focus in the UK is Debt Collection.
Debbie joined Arvato in 2013 in a sales role with the CRM part of the business and prior to joining Arvato, spent 12 years at Wescot Credit Services, which included four years on the board. She also led the growth of global customer experience specialist Transcom, where she helped the brand expand by targeting new industry sectors.
Oliver Kuhaupt, Executive Vice President, Debt Purchase & International Collections said: "Debbie has a strong track record of delivering success for businesses across a range of sectors and is already recognised as the face of AFS within the UK market. Combining over 30 years of experience in collections and recoveries with a well established reputation for delivery within the Arvato group means that Debbie is ideally placed to drive the UK business through its next phase of growth."
Debbie added: "I am incredibly excited to accept the opportunity to drive the strategical objectives of AFS in the UK. Over the last couple of years we have had to place our focus on restructure and consolidation. Now we are in the exciting space of being able to focus on business growth and extending our digital capabilities".