Investing in the digital future - Arvato Financial Solutions inaugurates new Tallinn office
Tallinn/Baden-Baden, 2019/02/01 - Arvato Financial Solutions, a Bertelsmann Group subsidiary, opens its first own dedicated IT entity in an opening ceremony. The IT centre was initially founded in 2016 as a shared facility with other parts of the Bertelsmann group.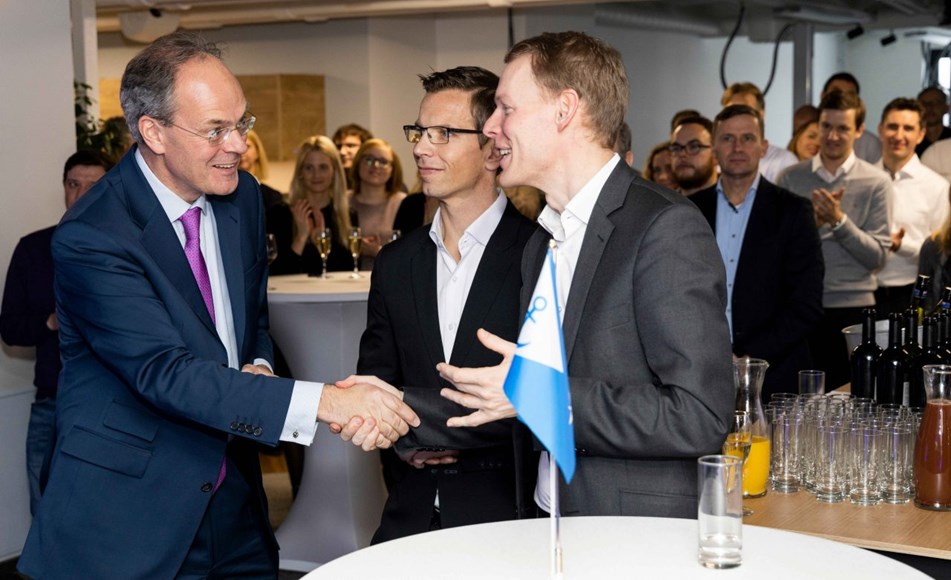 Image: Christoph Eichhorn, Björn Niederfranke, Rolf Hellermann
International financial services provider Arvato is expanding its base of digital expertise in the Estonian capital. The new premises will create 30 additional places for IT experts.