Takko Fashion integrates AfterPay
Berlin / Telgte, 14 March 2019 – Takko Fashion, one of the most successful fashion discounters in Europe, now offers its customers to the use of AfterPay as payment method in its online shop. Thanks to the cooperation with AfterPay, the most popular payment method in the retail – invoice and instalment purchases – is now also offered from a single source. AfterPay is a product of the financial services provider Arvato Financial Solutions and has been offering retailers a secure and customer-friendly solution for processing purchases on account since 2017.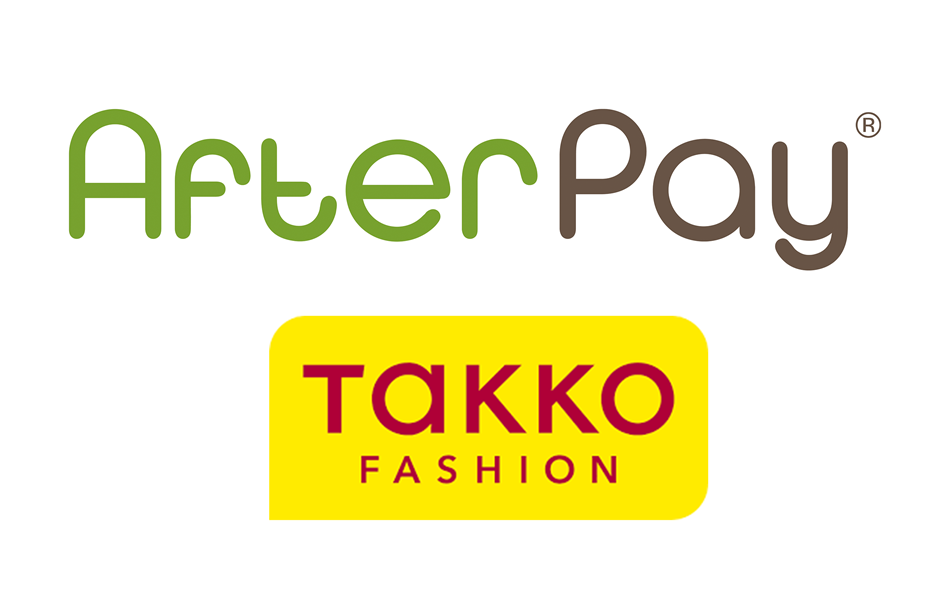 AfterPay has already been integrated into the Takko Fashion online shop since the end of January, so that Takko Fashion customers can already select AfterPay as their payment method when shopping online and benefit from its advantages. The focus is providing Takko Fashion customers with a unique shopping experience during check out and beyond.
The customer's positive buying experience with Takko does not end in the online shop, but is ensured by AfterPay even after that. This happens, for example, by integrating product images in the billing process, providing the customer portal MyAfterPay.de, which offers valuable features such as one-click payment, free payment breaks or the option of early return registration. Takko Fashion and AfterPay thus create a consistent customer experience for the end customer.
AfterPay offers many advantages for customers, but Takko Fashion also benefits from the integration of AfterPay into its online shop, as AfterPay assumes the entire default risk of the payments after appropriate identity and credit checks.
"The awareness and reach of Takko Fashion in Germany is enormously high. We are therefore all the more pleased that Takko Fashion has integrated AfterPay as a payment solution in its online shop," says Sebastian Kespohl, Vice President Client Success at Arvato Financial Solutions. "With AfterPay, Takko Fashion customers now have the option of paying conveniently and securely only after receiving the goods.
"Arvato Financial Solutions has a broad range of international expertise across all industries - and we are pleased to be able to offer our customers AfterPay, a customer-friendly, easy-to-use and secure solution for invoice purchases," emphasizes Frederic Jansen, Manager IT E-Commerce at Takko Fashion.
In addition to AfterPay, Takko Fashion also uses other Arvato Financial Solutions products in an integrated value chain. With the Aqount solution, all processes around further payment methods in the Takko Fashion online shop are taken over by Arvato Financial Solutions.
"At Arvato Financial Solutions, we get several solutions tailored to our industry from a single source. We greatly appreciate this because it allows us to leverage synergies and ensure smooth back-end processes. The cooperation is always transparent, based on partnership and in the interests of the end customer," says Jansen.